Bébé 1 an : Smash the cake Babe!!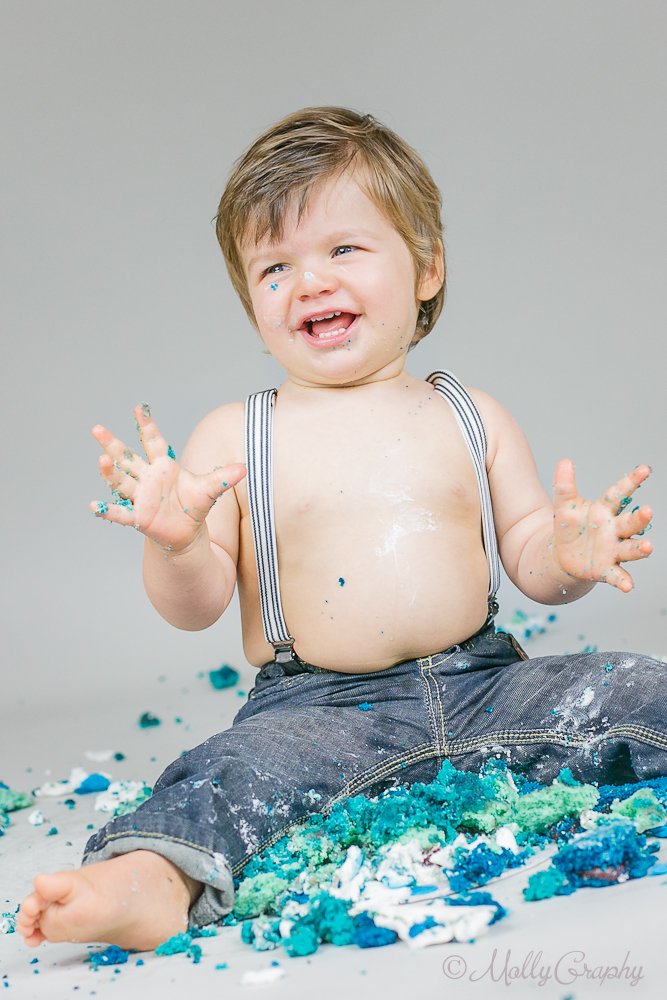 Voilà LA fameuse séance dont je vous parlais…. The CAKE SMASH.
Model : Hugo (mon loulou :))
Gâteau : Réalisé par l'excellente Nancy du « Côté de chez Swen« , qui nous a préparé un gâteau non seulement beau et bon mais en en plus : sans aucun produit laitier. Mon Hugo étant allergique (et croyez moi, je cherche depuis un moment quelqu'un capable de réaliser un tel exploit : c'est un vrai challenge!!).
L'idée vient donc d'outre atlantique, où presque tous les parents immortalisent la première bougie de leur bambin. Et la séance Smash The Cake offre une alternative originale et ne pouvant avoir lieu que à la première année de l'enfant : à deux ans, il est déjà trop grand!
Nous donnons donc au petit birthday boy (ou girl, évidemment) un gâteau et on le regarde s'éclater à l'éclater, devant les applaudissement des parents et les clics de la photographe…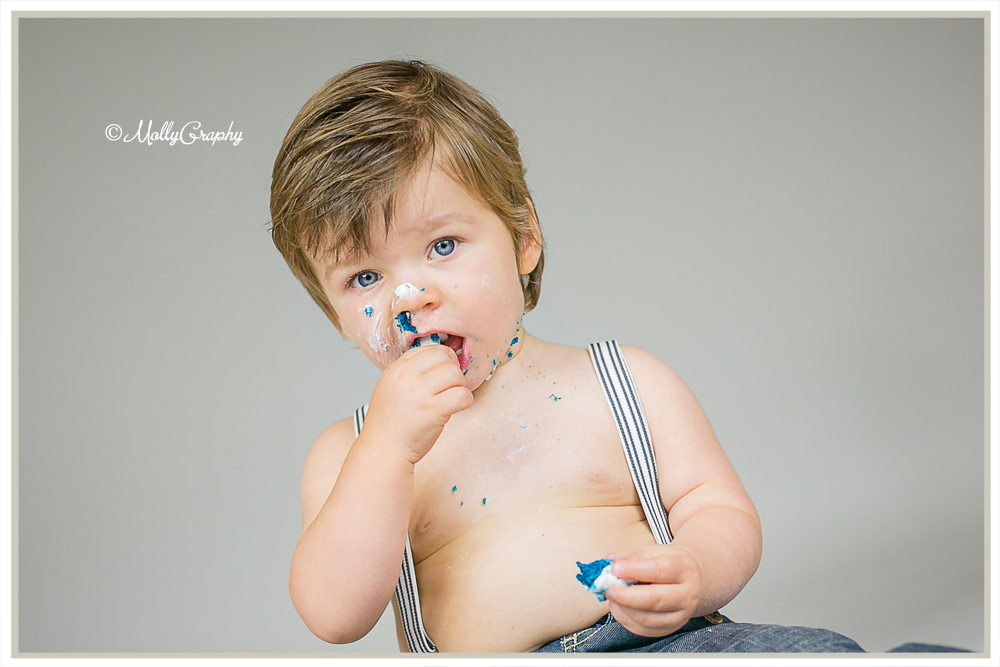 Dédicace spéciale à ma maman, qui ma largement aidée pendant cette séance! <3