Leny : Séance Smash the Cake pour ses un an!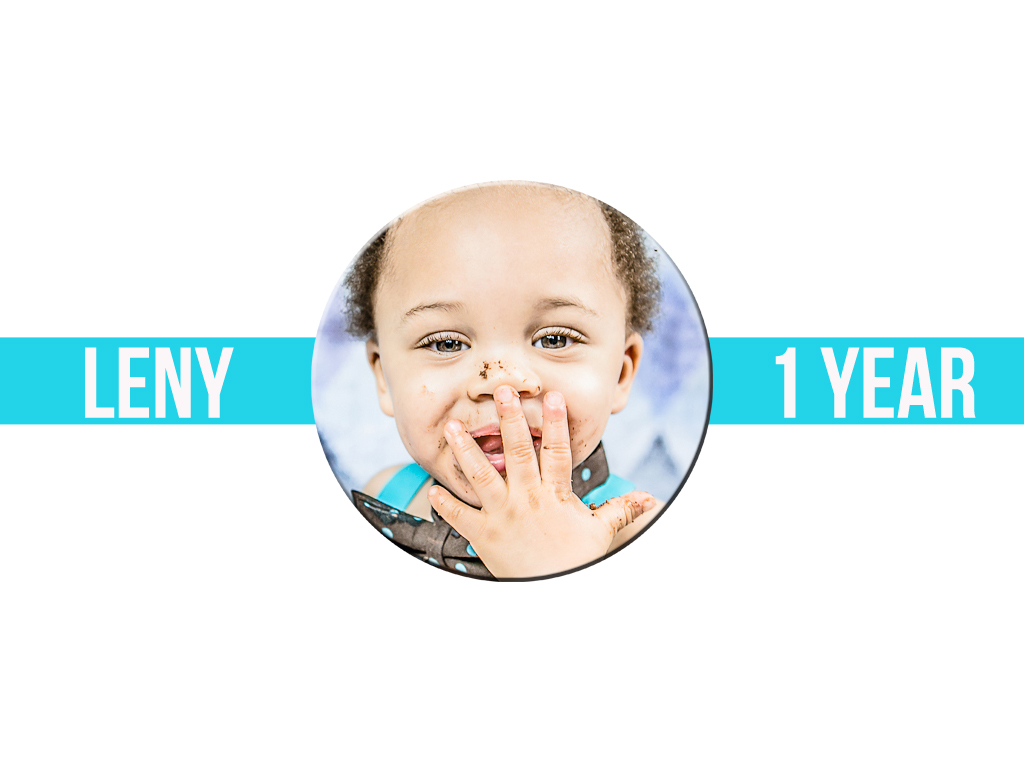 J'ai rencontré Leny pour la première fois il y a un an lors de sa séance bébé, en fait il a même été mon premier bébé 2013.


Pile poil un an après, je le retrouve avec beaucoup de plaisir et cette fois, il sera mon premier « smash the Cake » 2014. <3
Merci encore à sa maman de non seulement m'offrir un mini modèle aussi charmant, mais en plus de me faire confiance de nouveau!