Photographe nouveaux ne : Bébé de 9 jours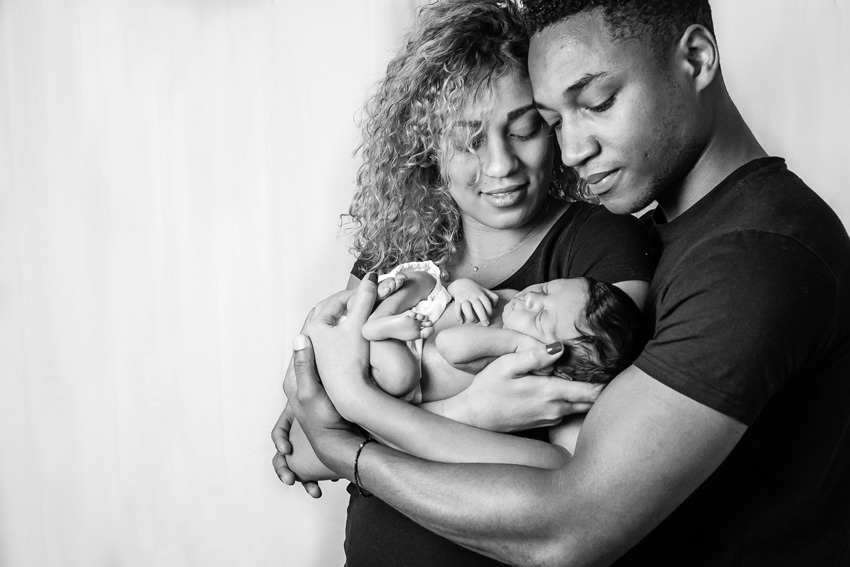 Photographe nouveaux ne à Macon
En tant que photographe nouveaux ne, j'ai la chance de suivre certaines familles au fur et à mesure qu'elles s'agrandissent. On dirait qu'il y a des familles où tous les bébés sont beaux. J'ai déjà eu la chance de photographier le petit cousin de M. à deux reprises (tout aussi beau! – un aperçu d'une de ses séances ici). Et puis un matin, une maman me contacte un peu paniquée car elle a accouché beaucoup plus tôt que prévu.  Même si son petit coquin aura été pressé de voir le monde et qu'elle voudrait réellement une séance nouveau ne. Malgré tout, elle sait que les places au dernier moment sont rares. Mais comme on trouve toujours une solution….
Finalement, nous arrivons à trouver une date et je vois débarquer au studio un petit ange. Malgré ses 9 jours, il restera gravé dans ma mémoire comme un des bébés les plus calmes que j'ai pu photographier.
En conclusion je vous laisse découvrir en image sa séance toute douce et pleine d'amour.
---
Newborn photographer in Macon
There is some families where all newborns are just pretty and cute. I already had the chance to photograph M.s' little cousin twice (just as handsome – a glance at one of the session here). Then, one morning last winter, a worried mum calls me. She just gave birth, quiet earlier than expected to a beautiful little boy, very eager to see the world. She really (really) wants a new born shooting, and knows how difficult it is to have an appointment at the last minute.
We finally find a solution and a few days later – in very early morning – arrives at the studio a baby angel, really. He is 9 days old and he will remain engraved in my memory as one of the quietest baby I ever photographed.
Here is a few pics of his shooting, filled with love and sweetness.